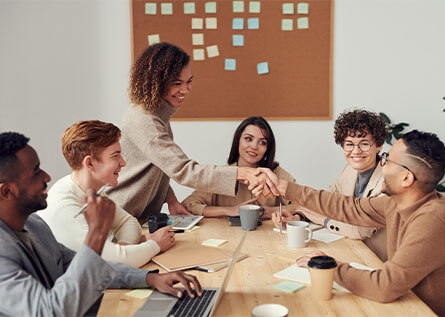 We become partners
Our recruitment philosophy is that we believe in long-term relationships as we get to know you better along with your unique requirements and culture in mind. Therefore consider us as an extension to your team.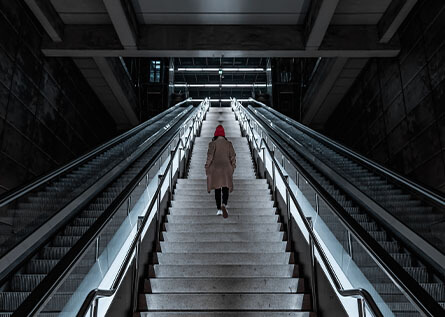 We go beyond.
So we never overpromise or under-deliver.
We don't say that we can do everything, but we sure as hell do love a challenge. We are technologically driven, offering a recruitment service unique to Cyprus. And we will work on it together until we succeed. We do not settle until we have delivered on our promises.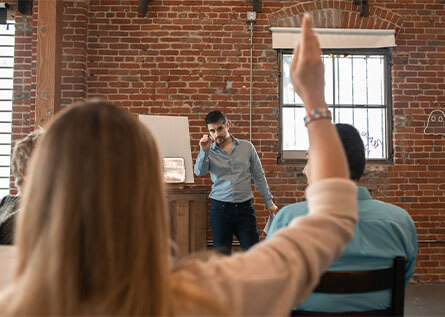 We question.
We ask all the needed whys to get to the right how's.
We thrive through objective-driven campaigns and brave ideas. We are here to help you find the best and original results, even if that means taking you out of your comfort zone.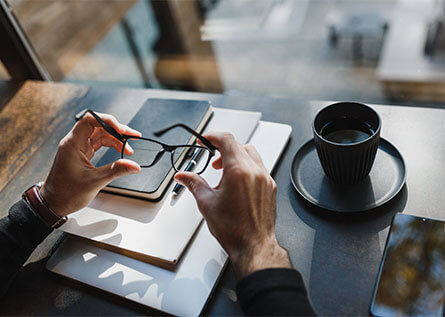 Knowledge is power.
We believe in educating our clients and candidates. What is ours over the years of expertise and work is as well yours.
We will keep you in the know-how and share the best practices, HR, and recruitment market trends with you.

25984
Candidates over the years

2345
Jobs

30221
Resumes

341
Companies
Companies We've Helped
We are happy to have assisted with their growth