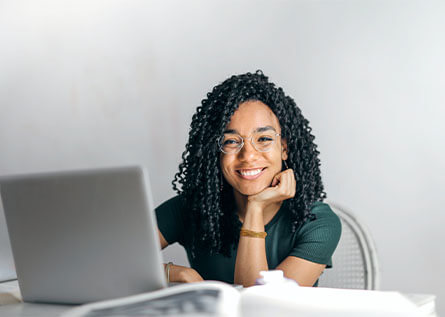 25984
Candidates over the years

2345
Jobs

30221
Resumes

341
Companies
Companies We've Helped
We are happy to have assisted with their growth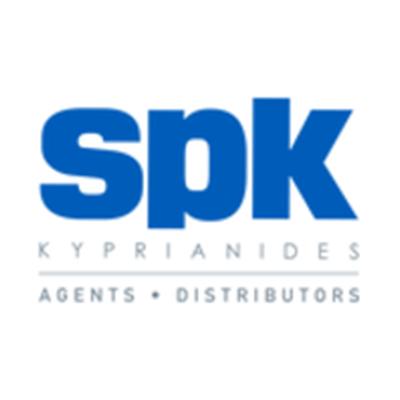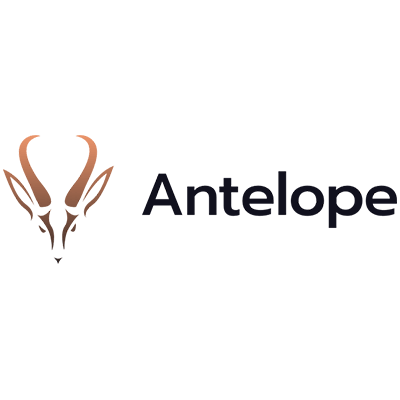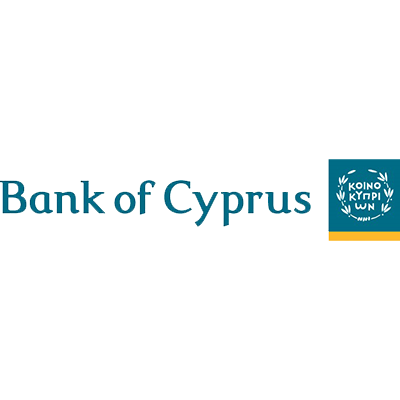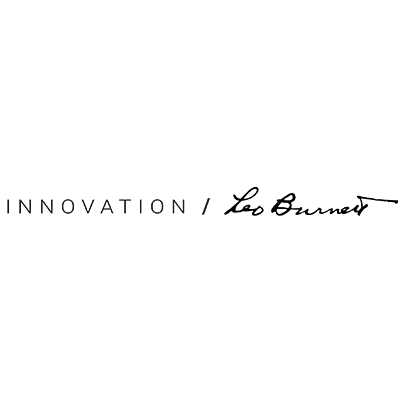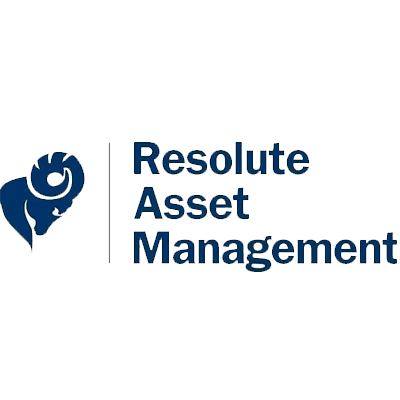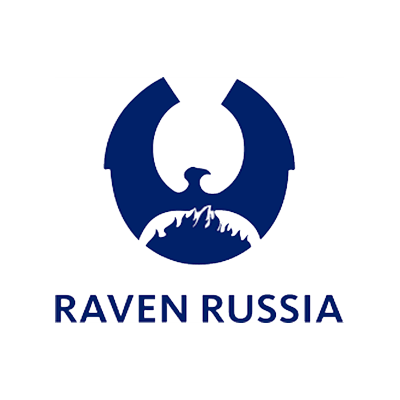 Reviews & Testimonials
The experience working with John was beyond amazing. The connection was instant and human, explaining and guiding me all the way, during the process, intro to the company / the first interviews, until reaching the final step, accepting the offer. You can literally say, he was next to you, all the way during this "anxiety process" you have when going on interviews (by constant telecoms and email exchanges). The human approach on the matter was essential, giving you comfort and proper guidance regarding the next steps. I strongly recommend, and only the very best of comments/feedback to provide abt John & Workforce International. Keep up the good work.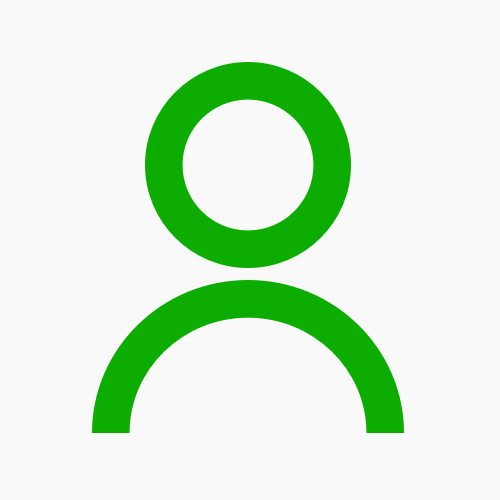 Michail Hadjivassiliou
Shipping Operator, Cyprus
My cooperation with IWR has been exceptional. One of the few recruitment agencies to which I would refer friends and professional connections. I see IWR as people to which I could address personal inquiries with regard to job seeking, for myself and undoubtedly for others who might be looking for a job. I worked with John and throughout the recruitment process, I was given the impression that I could speak my mind and John could see through my current needs and preferences. I was given advice all the way through, even about matters that typical HR professionals do not usually bother to go through, like Tax and Accounting issues. It is amazing how John managed to spot the match with my current employer, in terms of business culture and work ethics; exactly what I had been looking for.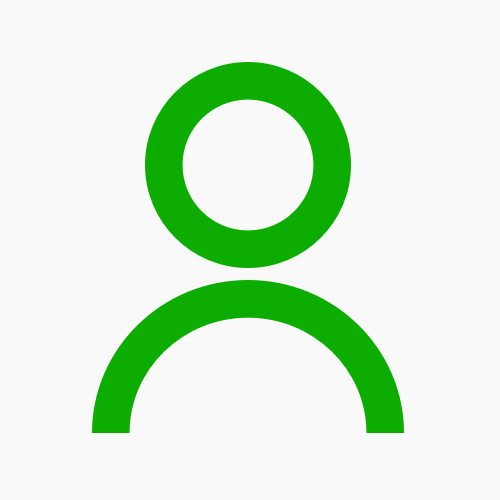 Eirini Talanti
Global Procurement Manager, Athens
I am pleased to recommend Workorfce International and specifically John Papachristos for their Recruitment Services. John has the unique ability to deliver those candidates a company would like to have, with professionalism but at the same time with an incredible source of humor. The one that makes him so likable to work with!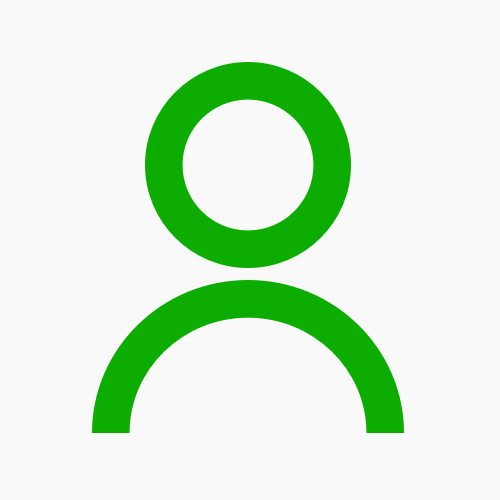 Elena Meli
Manager Business Development & Operations, Cyprus
John was fantastic to work with. He maintained a highly professional demeanor and was always very friendly. I found him to be very engaging, dependable, and high in integrity. He quickly understood whether I was a perfect fit for the role I had applied to. He was always there to help throughout the process: phone calls, video messages! I did not know that such a level of professionalism exists here in Cyprus! I could not recommend John and WorkForce International more highly. Thank you!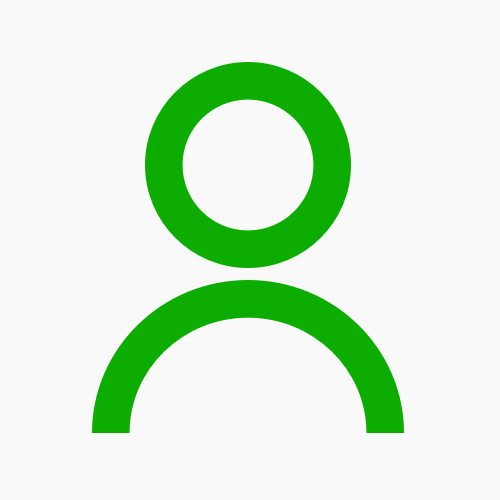 Indre Charalambides
HR Manager, Cyprus
I have known and worked with John for a number of years now. John and his company have been instrumental in our company's establishment in Cyprus as he successfully sourced almost the entire Cyprus workforce for us. He has been very professional and efficient during the various recruitments, and he has always been "good value for money" for us. He has been so successful that he is now sourcing staff for us outside of Cyprus, or staff that will be working in Cyprus and servicing our global teams. Other than his questionable and unfortunate choice of his football team in the UK, I have nothing bad to say about him !!!!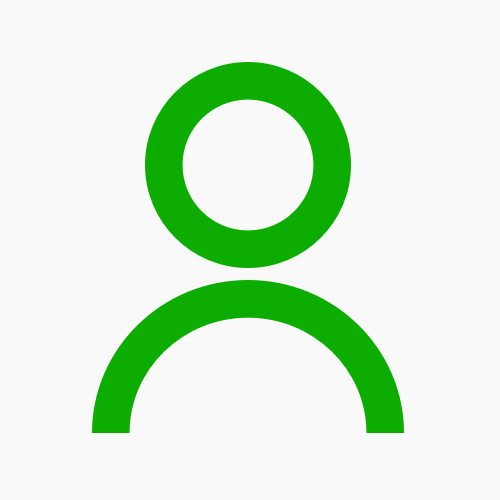 George Hadjineophytou
General Manager, Cyprus
My experience with WorkForce International and particularly, John is still a very pleasant one. John's professionalism and way of approaching people so to bring in surface their best potential and best fit to a vacancy is astonishing. I have only positive feedback to give to anyone planning to request their services!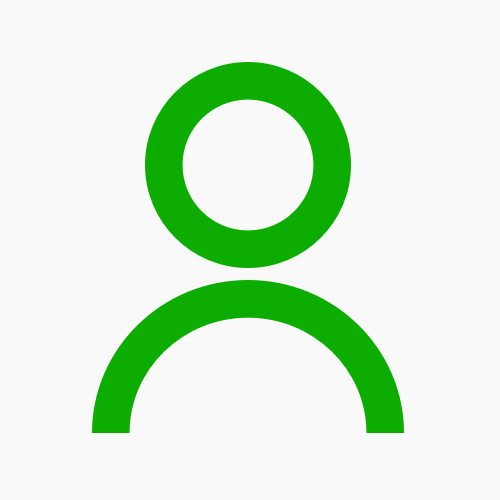 George Rizopoulos
Project Manager, Libya