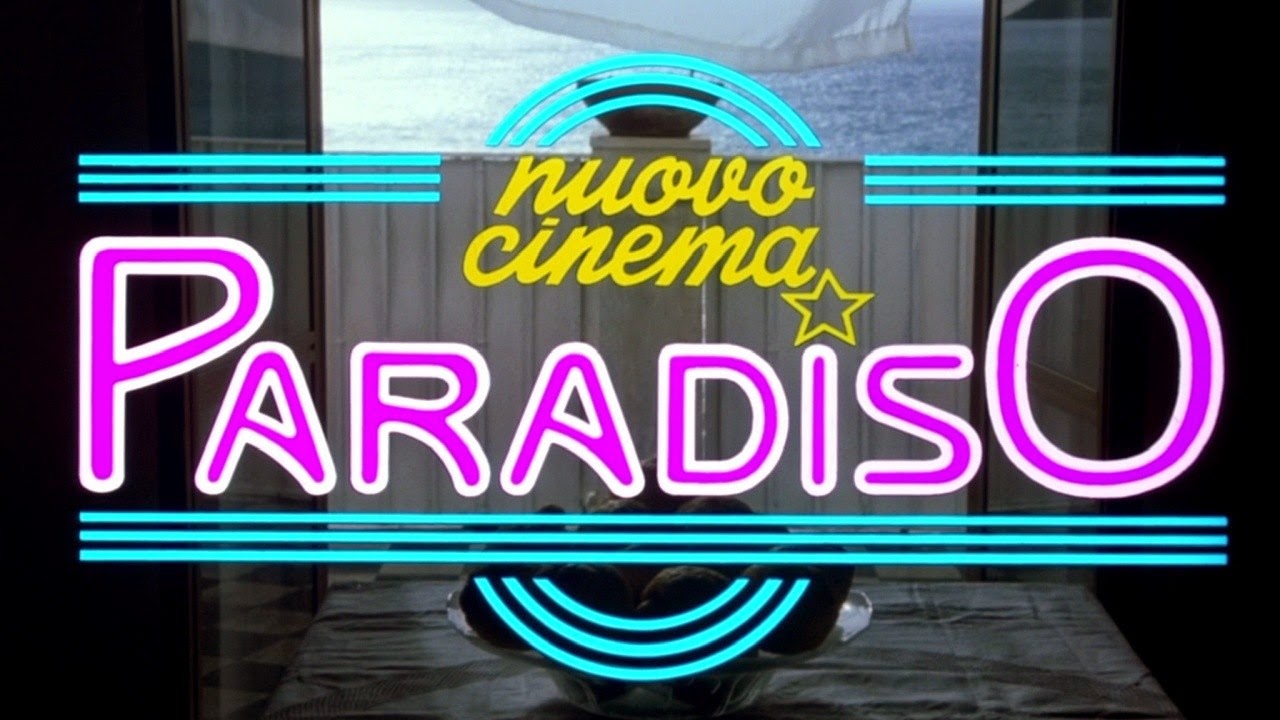 The career art through cinema, by George Longovitis
Small career talk from the big screen.
(Spoilers alert!)
Cinema Paradiso
The Cinema Paradiso (1988, Giuseppe Tornatore) is a sweet, nostalgic movie relevant to cinema's magic. We will not focus so much on this brilliant film's scenario but on its context.
The protagonist is a young boy that his passion for films transforms him as he grows older. His mentor (the cinema's projectionist) talks him into leaving their poor village in Sicily to pursuit his wealth and career in the big cities.
So, what would you do? What matters the most?
1.Home and (if possible) career; stay and try to change things?
2.Home and peace of mind; stay and enjoy life with or without success?
3.Career; pursuit your dreams and aspirations in a place with more chances?
4.Wealth; go where the money goes?
George Longovitis is a really cool guy and friend who helped us get going with our website. He has excellent ideas and a great content/copywriter. For more information about him, you can visit his website or find him on LinkedIn